Winter on Oregon's Adventure Coast is sometimes warm, sometimes wet, but always wild & wonderful.
"At first blush, a winter trip to the Oregon coast might not seem as alluring as a summer vacation but to ignore our scenic shoreline in the winter is to miss out on a huge part of what makes it so special in the first place." -From 30 reasons to love the Oregon coast in the winter
One of the draws of the Oregon Coast is its wild unpredictability. There is never a dull day when you live near the mighty Pacific ocean. You may be surprised to learn that winter on the Oregon Coast is actually a lot more pleasant than most people realize.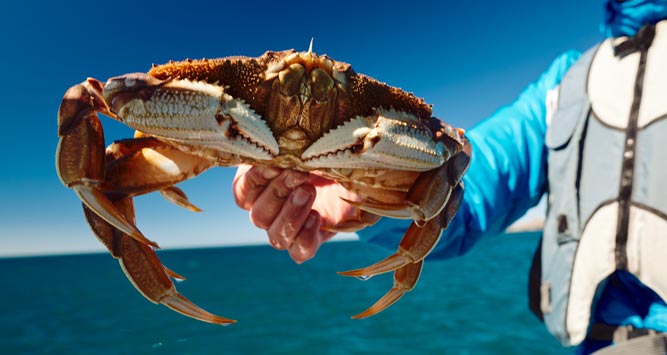 Despite what you may hear about cold and rainy Oregon winters, it's not uncommon for coastal residents and visitors to be treated to spectacular balmy days of sunshine and warmer temperatures mimicking summer weather. In fact, if you're visiting during the winter months, it might be wise to pack some lighter gear and even shorts!
Travel Oregon's Emily Forsha says winter is her favorite season on the Oregon Coast. "You might find yourself cozying up by a fireplace, watching angry waves crash during a spectacular storm; or you may find yourself on an uncrowded beach on a clear, sunny day that ends with a sunset over a beach bonfire," she writes in her post, The Oregon Coast, A Winter Odyssey_.
Travelers can find some ideas and inspiration for their "winter-cation" in our Trip Ideas section, Winter Fun On Oregon's Adventure Coast. A few of the featured activities this winter include