"Nature is painting for us, day after day, pictures of infinite beauty." - John Ruskin
Earth Day is this week (April 22nd), so we thought this would be a good time to reflect on the abundance of beauty and natural resources that can be found right here on Oregon's Adventure Coast: Coos Bay, North Bend, Charleston. In honor of Earth Day, we've put together a list of some of our favorite ways to celebrate the earth and its many treasures on Oregon's Adventure Coast.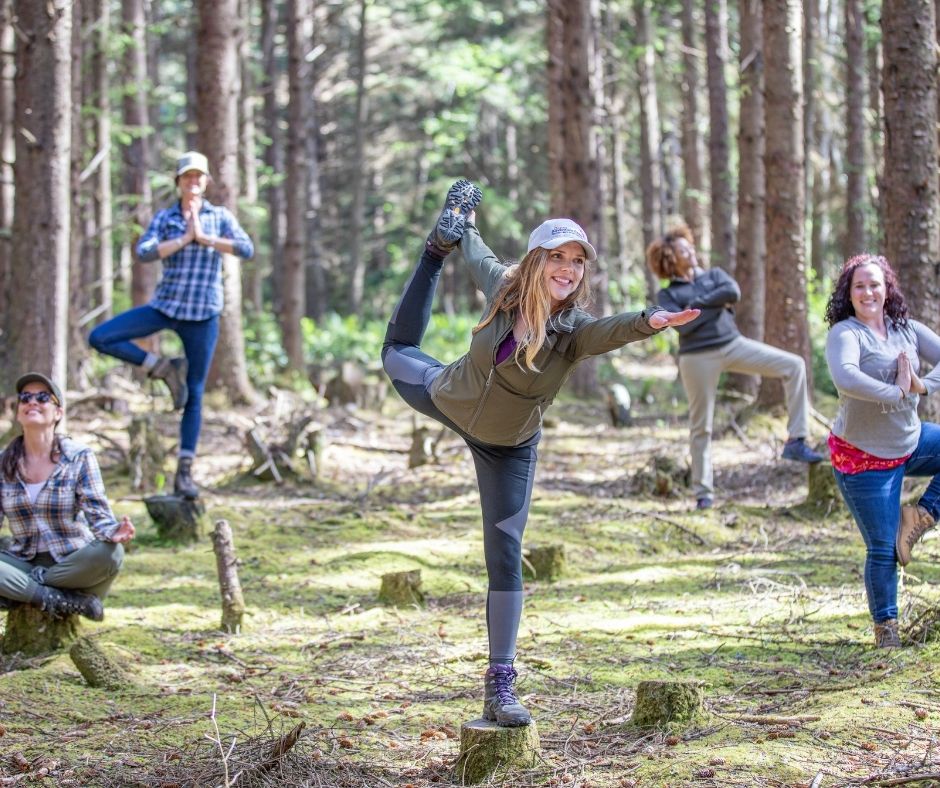 "Time spent among trees is never time wasted."—Anonymous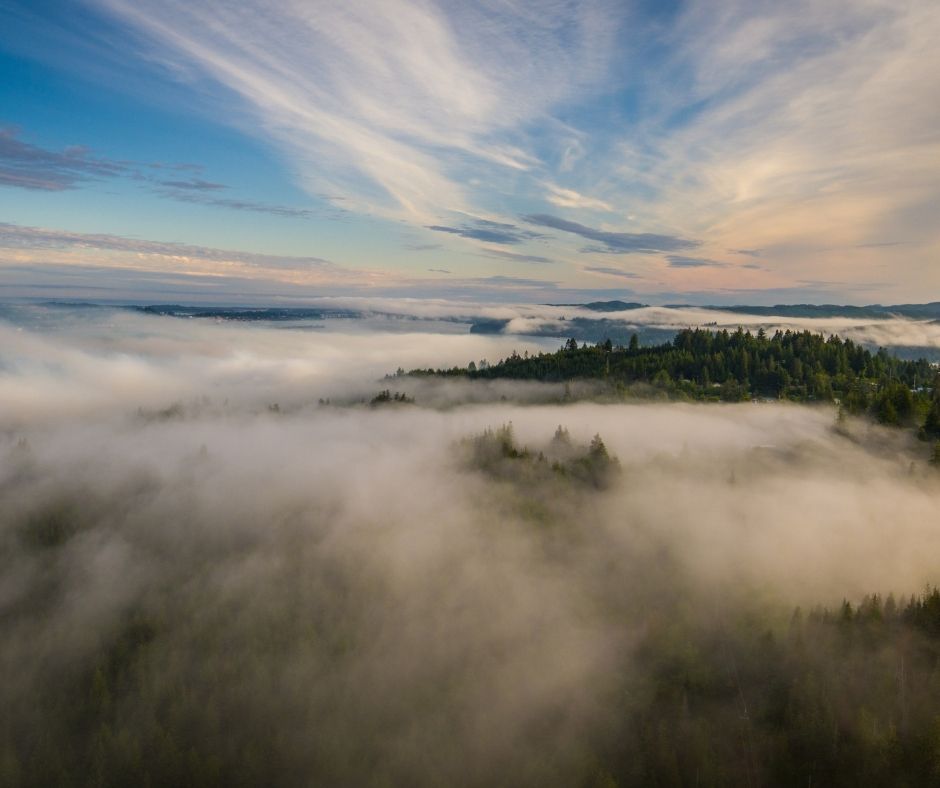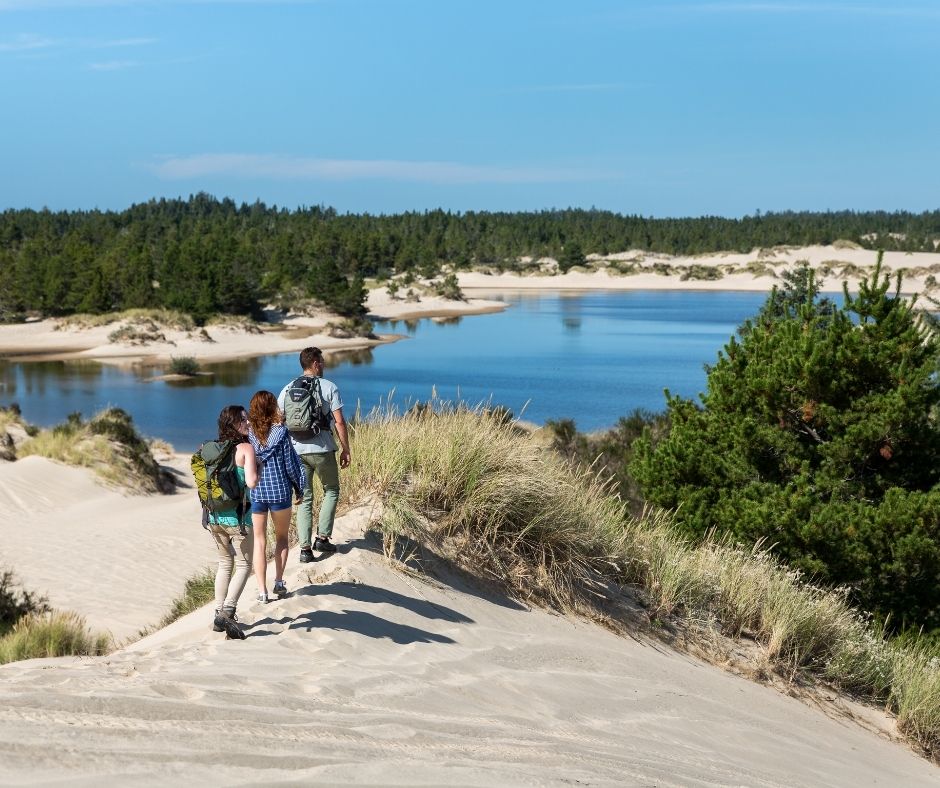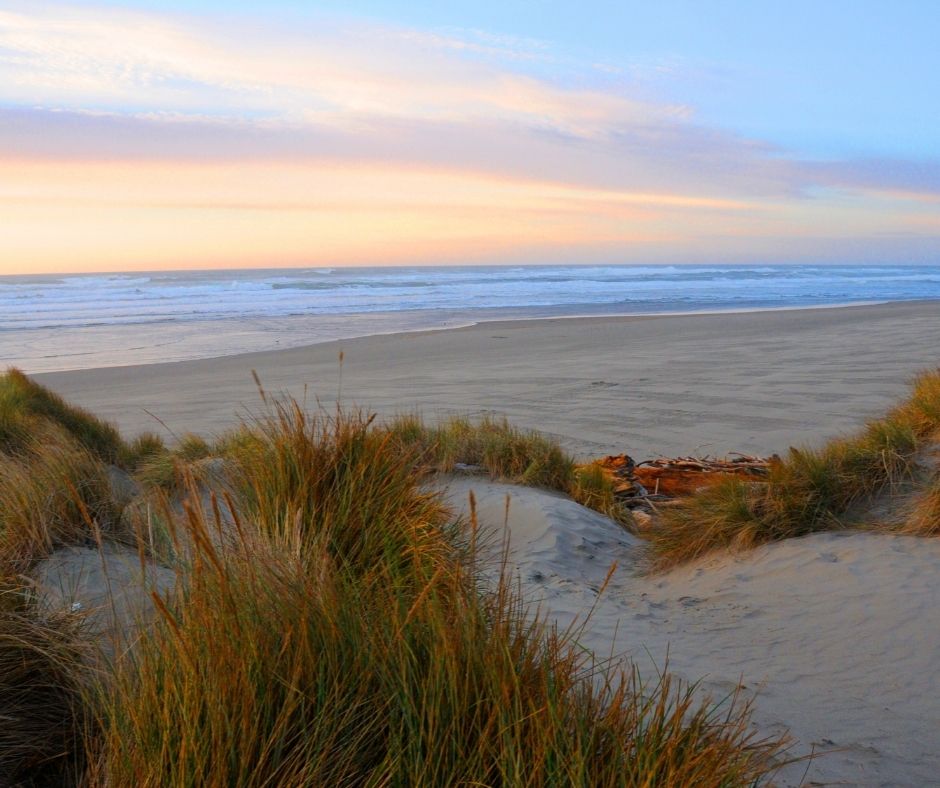 We all want to be good stewards of the ocean and waterways, the forests, and the land we are so fortunate to have access to and we hope you find these eco-friendly activities as inspiring as we do: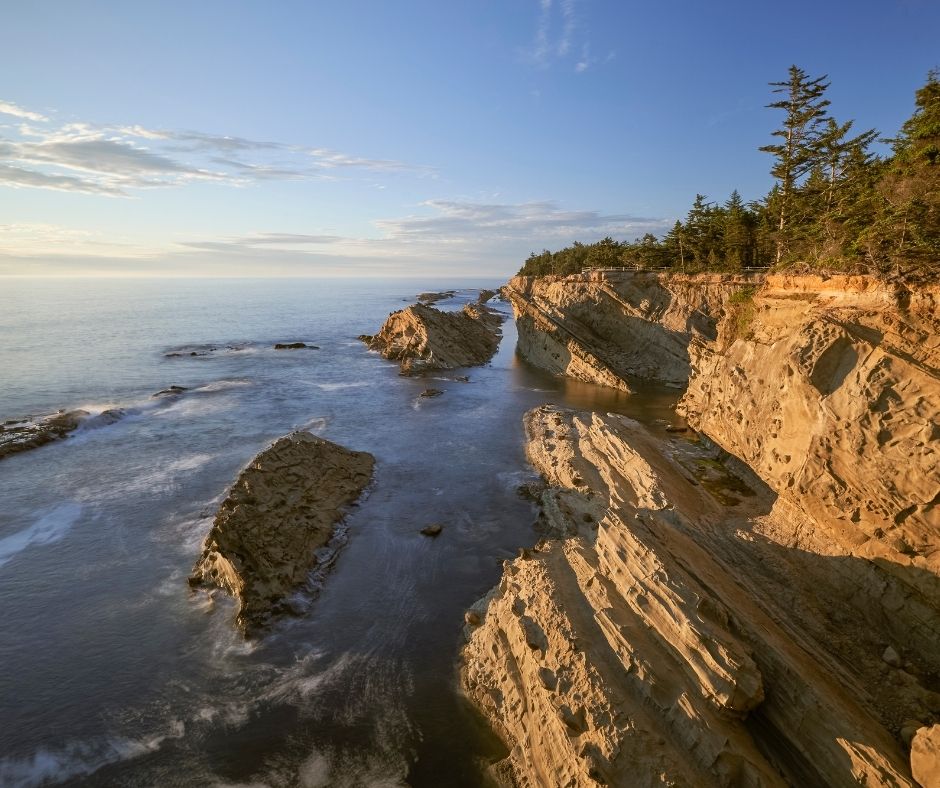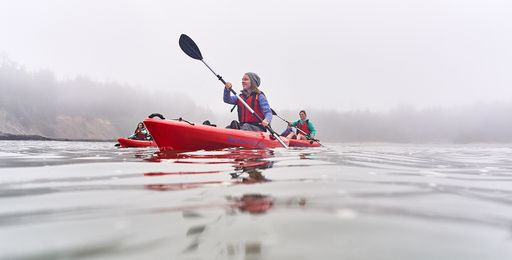 Oregon's Adventure Coast: Coos Bay, North Bend, Charleston is full of treasured natural destinations to enjoy, and it is up to us to care for the land and preserve it for future generations.
"Experiencing the quiet, awe-inspiring beauty of nature can not only uplift your spirits, it can improve your health," says Travel Oregon . Think of Oregon's vast outdoors as your place to relax and recharge, especially right now when many of us are vulnerable to stress and anxiety. You can help us keep this place beautiful for generations to come by recreating responsibly and avoid taking unnecessary risks."
For more travel ideas, the volunteers in the Coos Bay – North Bend Visitor & Convention Bureau are always glad to help you plan and get the most out of your trip! Give us a call at (541) 269-0215 or info@oregonsadventurecoast.com . Click here for directions and other important travel tips. Learn more about vacation ideas on our site, or contact us for help to plan your next trip or family getaway.
Related Posts