Let's taco bout Margarita-Mill! The Mill Casino * Hotel & RV Park is hosting the first Annual Taco and Margarita Festival.
Margaritas - Delicious Latin Flavors - Latin Dance! What could be better on a warm summer weekend?!
Don't miss this three-day outdoor event featuring taco trucks and restauranteurs from around the state competing for the title of  People's Choice and Judge's Choice Best Taco, Best Plate, and Best Booth Décor.
Each vendor will have a full menu to serve to the public as well a sample item for purchase.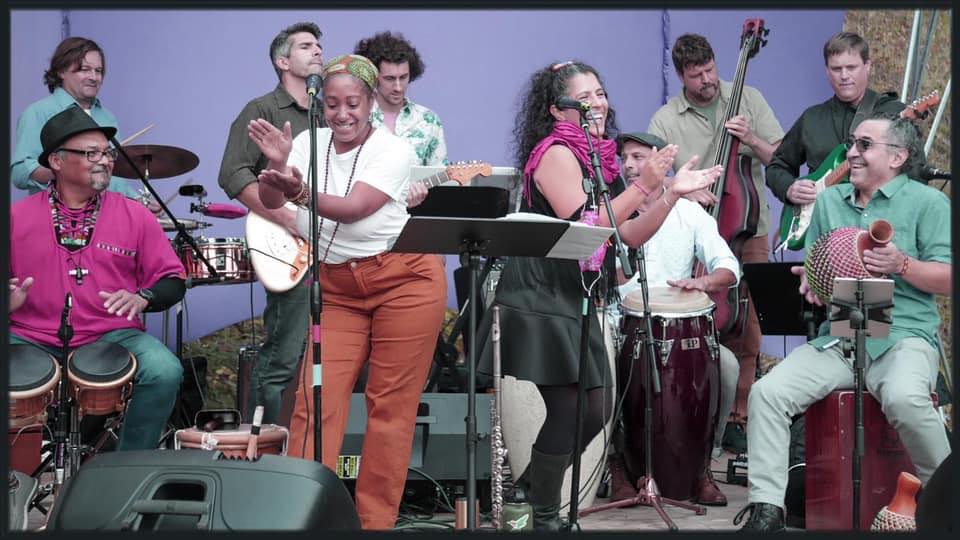 The event will include live music from Grupo Masato and Latin dance music by DJ Darryl.
Join us as we celebrate Latin culture at The Mill Casino!
EVENT SCHEDULE
Friday, July 14, 2023 - 4 PM – 8 PM
Saturday, July 15, 2023 - 11 AM – 6 PM
Sunday, July 16, 2023 - 12 PM – 4 PM
Tickets On sale June 28, 2023 in Ko-Kwel Gifts and at the Gate
$5 per day