There's something special about Oregon's Adventure Coast that you won't find anywhere else. We are a community with unique character tied together by a beautiful bay; Coos Bay. Coos Bay, North Bend and Charleston offer a calendar full of spirit and adventure.
Find the Right Special Activity During Your Vacation to the Oregon Coast
With plenty of opportunities to take in arts, culture, live music, athletics, and more, the Oregon Coast is an excellent destination for a getaway or vacation. Make the most of your visit by trying a few new activities, any time of year.
Learn more about activities and plan your trip to the Oregon Coast today!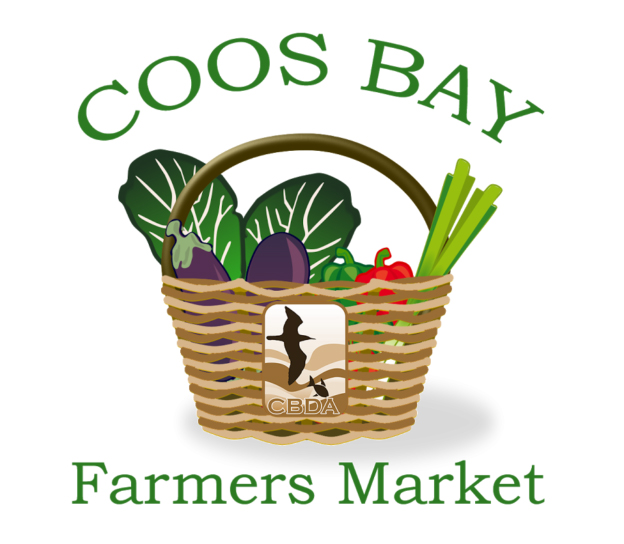 Coos Bay Downtown Farmers Market
Wednesdays, 9am-2pm, June 3-October 28
Visit Their Facebook Page - for more details and protocols.

The Coos Bay Downtown Association, now in it's 20th season, is an Essential Grocery-type activity not a "Social Gathering" site this year. It will feature traditional Homegrown and Local Essential products only. Vendors are encouraged to sell products in a bundle, prepackaged or individually. Some of the changes at the market include physical distancing and other practices. Visit the Farmers Market's Facebook page for details on new protocols.

Shoppers are encouraged to be safe, shop quickly and purchase only essential items. They are also asked to wear Fabric Face Coverings and thoroughly wash hands before coming to the market.

The CBDA Farmers Market is located on Central Avenue between Highway 101 South and 4th Street in downtown Coos Bay. It will be open every Wednesday from June 3rd through October 28th from 9:00 am until 2:00 pm with the first hour reserved for Seniors and customers with underlying health conditions and issues.