Oregon Coast Vacations: Options for Your Lifestyle!
Oregon's Adventure Coast invites you to explore all we have to offer! We know you will find your perfect getaway "Where the Soul Meets the Sea" on Oregon's Adventure Coast!
Ideas for Oregon Coast Day-Trips or Longer Adventures
To help you get started discovering our exciting and exhilarating adventures, we have put together a collection of half-day, full-day, and long weekend trip ideas. Find options that suit your family, your lifestyle, and the time of year you will be traveling.
Contact Oregon's Adventure Coast with any questions you may have about things to do on your vacation!!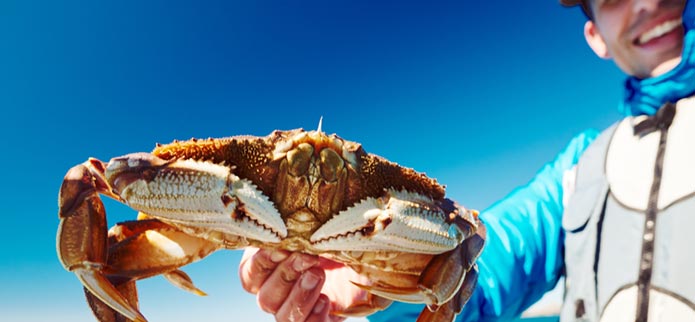 Throughout the year low tides provide access to a bountiful resource; clams. And no trip to the Adventure Coast is complete without Dungeness crab, and the best crab are always the ones you bring up yourself from the waters of lower Coos Bay....Read More »