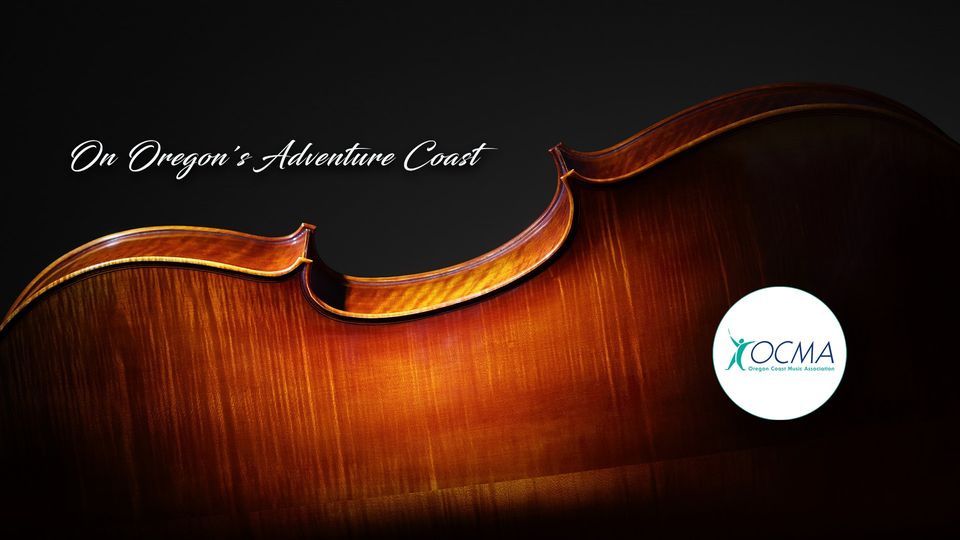 The 44th Oregon Coast Music Festival is BACK in 2022 and better than ever!
You'll find a heady mix of classical and jazz art forms, taking place at venues around the Coos Bay area such as Shore Acres State Park Garden, the OIMB Boat House, stunning Mingus Park, and a host of seminars at the library. Enjoy two full weeks of outstanding music culminating with the Festival Orchestra performing three concerts in Marshfield High's Auditorium. The festival features music director James Paul at the helm and jazzer, Darrell Grant, as one of the special guests.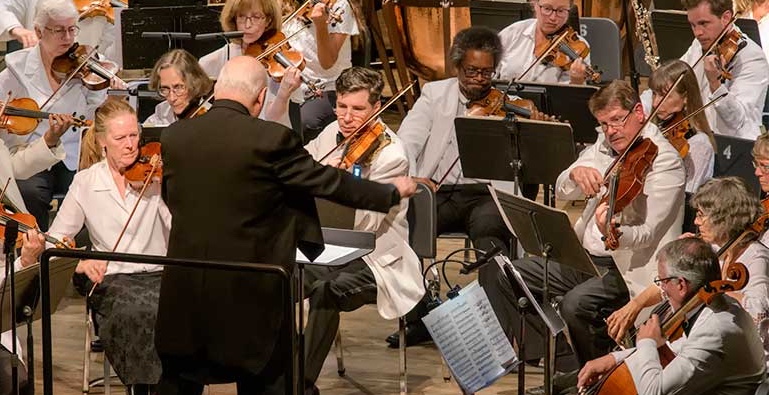 44th Oregon Coast Music Festival July 2022
Saturday, July 16th @ noon
Mingus Park Stage, Coos Bay
Bay Area Concert Band Traditional Festival Kickoff
-
Free
The Bay Area Concert Band has been our opening act since the festival began in 1978. Bring a picnic and sit on the hill at beautiful Mingus Park and enjoy the music.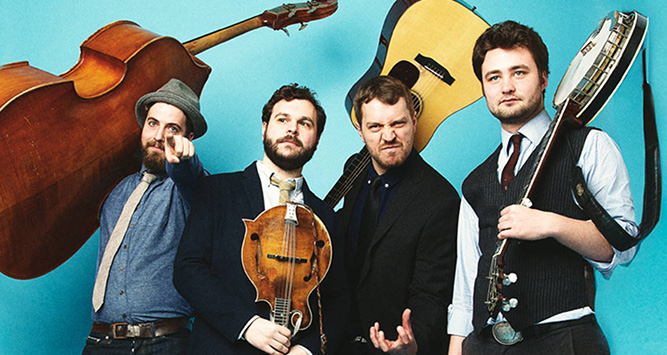 Tuesday, July 19th @ 7pm
7 Devils Taproom, Coos Bay
Special Concert Alert: The Slocan Ramblers! - Tickets $20
The Slocan Ramblers (2020 IBMA Momentum Band of the Year Award Winner & 2019 Juno Award Nominee) are Canada's bluegrass band to watch. Rooted in tradition, fearlessly creative and possessing a bold, dynamic sound, The Slocans have become a leading light of today's acoustic music scene. With a reputation for energetic live shows, impeccable musicianship and an uncanny ability to convert anyone within earshot into a lifelong fan. Tickets are available now for $20. Seating is open. Doors will open at 5:30pm and the show will start at 7pm. A small but delicious food menu will be available along with our full drink menu.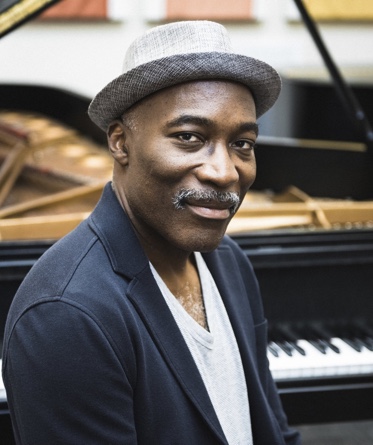 Sunday, July 17th @ 2 pm
OIMB Boat House Auditorium, Charleston
Darrell Grant Piano Jazz
-
Tickets $50
Darrell Grant has risen from the pianist in vocalist Betty Carter's trio to an internationally-recognized performer, composer, and educator who channels the power of music to foster community, sustainability, and social justice. Having performed with jazz luminaries including Frank Morgan, Tony Williams, Brian Blade, Esperanza Spalding, and Nicholas Payton, he followed his 1994New York TimesTop 10 JazzAlbumBlack Art with seven albums receiving critical acclaim from The Village Voice and Down Beat Magazine.
Saturday, July 23 @ noon
Shore Acres State Park Gardens, Charleston
Brass, Reeds, Strings and Song - Free
The Festival returns to the beautiful gardens of Shore Acres State Park, hosted by the Friends of Shore Acres. Bring a picnic and enjoy an array of musical performances by some of our locally inspired musicians. The event theme: "Aaron Johnson meets the Shaymus Hanlin Quartet" provides the first-ever play together of two of our favorite Bay Area artists.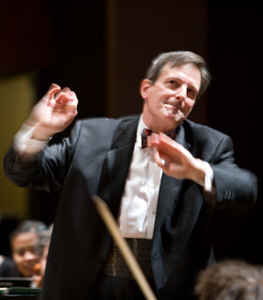 July 25, 27th & 29th @ noon
Coos Bay Library, Coos Bay
Lunch, Listen and Learn with Adam Stern
-
Free
Associate Conductor Adam Stern brings fresh and entertaining insight to the music and composers featured in the three orchestra programs. These noontime events provide an opportunity for interactive discussions that help everyone learn about the artists, the musical world and other related topics. Adam Stern returns to the Bay Area to continue his creative ideas for the Pops concerts, and support for outreach to everyone in his lectures and workshops. Stern has been leading the Seattle Philharmonic since 2003 and is noted for selecting compositions that have been underappreciated, recently highlighting  women composers.

Tuesday, July 26 @ 7:30
Marshfield High School Auditorium, Coos Bay
OCMA Festival Orchestra Concert I - Tickets $25
The concert program includes:
Rossini: La Gazza Ladra Overture
Bizet: Suite from Carmen
Mendelssohn: Calm Sea and Prosperous Voyage Overture
Mendelssohn: War March of the Priests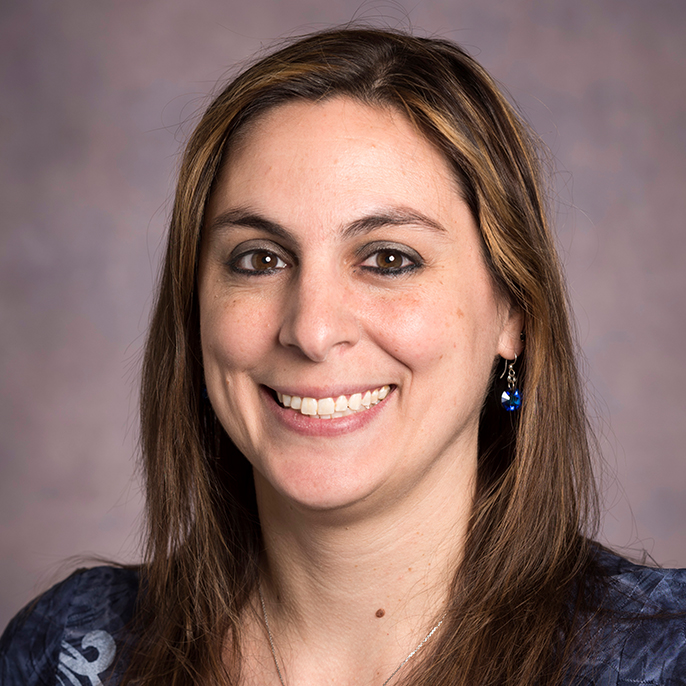 Thursday, July 28 @ 7:30
Marshfield High School Auditorium, Coos Bay
OCMA Festival Orchestra Pops
-
Tickets $25
Music from Horror and Science Fiction Films is the theme for this year's Pops concert performance! Performance will feature OCMA composer/musician Nicole Buetti, Bassoon and Contrabassoon. She is a member of Portland Columbia Symphony, the Vancouver Symphony, Oregon East Symphony, The Portland Choir Orchestra, and the Oregon Coast Music Festival. She composes for film and television, and has been honored for her film score work at the Wild Rose International Film Fest, Dodge Grant Association, and Telly Awards Association.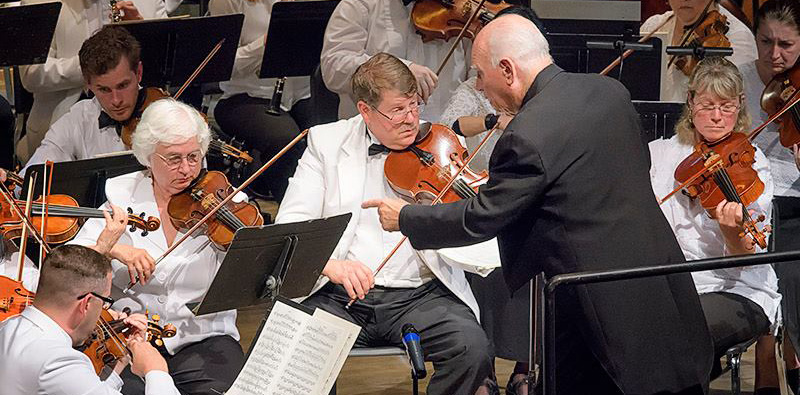 Saturday, July 30 @ 7:30
Marshfield High School Auditorium, Coos Bay
OCMA Festival Finale Festival Orchestra Concert II - Tickets $25
The concert program includes:
Lilburn: Aotearoa "Land of the Long White Cloud"
Sibelius: Symphony No.6
Ravel: Pavan for a dead princess
Hindemith: Symphonic Metamorphoses