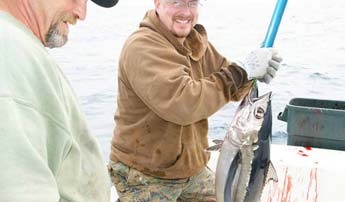 Basin Tackle Shop
63510 Kingfisher Road
Charleston, OR 97420
(541) 888-FISH
Basin Tackle is located in the Charleston Marina. With friendly, helpful, and somewhat quirky staff, Basin Tackle has become something of a local institution drawing people from near and far. Basin Tackle carries everything you need for salt and freshwater fishing, crabbing, or clamming and the instruction to go with it. M-Sat 8am-5pm, Sun 8am-Noon.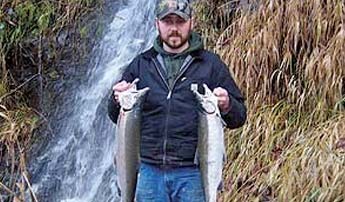 Bites On Tackle
750 Newmark Aveunue
Coos Bay, OR 97420
(541) 888-4015
Specializing in your sportsfishing needs, Bites On Tackle provides the sport fisherman with all the equipment, bait and advice you need for a day of fishing on the Southern Oregon Coast.