The Bay Area Fun Festival - the last big party of the summer - will happen September 16-17, 2023!
As Summer winds down, the fun is just beginning here on the South Coast! The Bay Area Fun Festival , also known as the greatest last party of the summer, happens here in Coos Bay and surrounding areas on the third weekend in September!
Thousands of locals and visitors from afar come to enjoy the sights, sounds, and tastes of beautiful downtown Coos Bay and surrounding areas for this popular festival. Highlights include live entertainment, the famous Cruz the Coos featuring nearly 500 vintage automobiles, the Prefontaine Memorial Run, Live Music, the BAFF parade, and much more!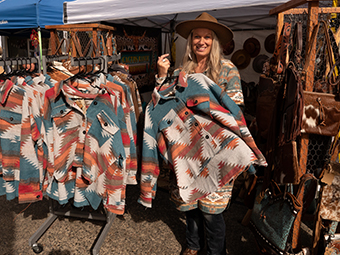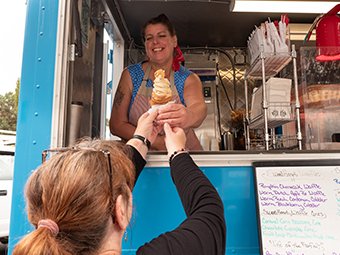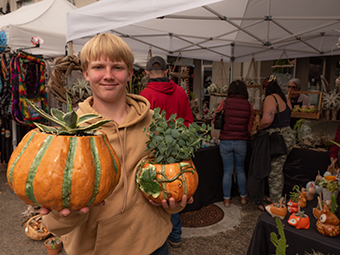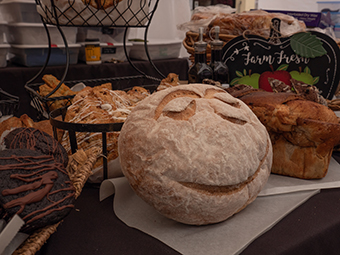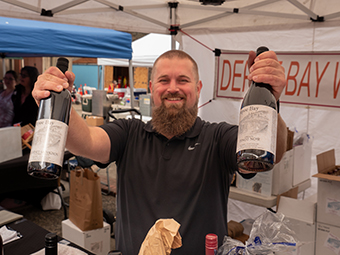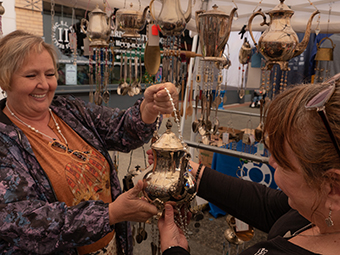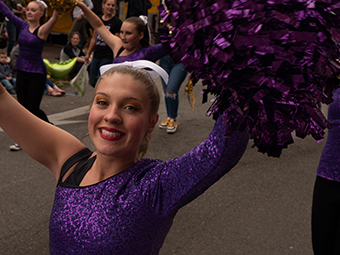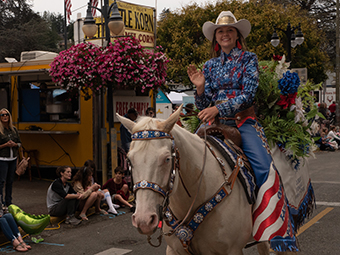 Enjoy a variety of vendors, arts and crafts, the annual parade, and lots of different kinds of food.
For the kiddos, Sunday offers a special additional event!
2022 PRE RUN FOR KIDS
Sunday, September 17th, 1:30pm Start
Girls and Boys in grades 1st through 8th are encouraged to participate in this 3-mile fun run.
The Start of the race is on 2nd Street, Coos Bay (behind Coos Art Museum)
Check-in Time: Begins at 12:00pm
Registration Fee: FREE! Pre-Registration Encouraged
SHIRTS AVAILABLE WHILE SUPPLIES LAST
Top boy and girl finishers will be recognized. Medals will be awarded to the top 3 finishers in each boys and girls grade divisions. All finishers will be given a Certificate of Participation which will be delivered to the runner's school.
BAFF ROCK FEST MUSIC STAGE
Live music brought to you by Ziply Fiber & Pacific Properties at the Live Music Stage, 4th and Central Ave.
Saturday
Ocean Boulevard - 11am-1pm
Jeff Torrence - 3pm-6pm
Sunday
Border Patrol - Noon-2pm Sunday
The Throttles - 2:30pm-4pm Sunday
HERE ARE THE OTHER EXCITING EVENTS HAPPENING THIS WEEKEND!
---