Every year, thousands of UTV enthusiasts from around the country participate in the largest community riding event of the year in Coos Bay/North Bend. This year's events are scheduled for June 21-25, 2023.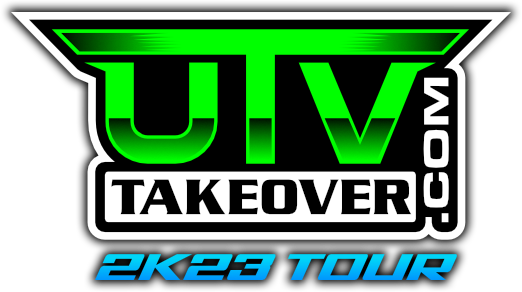 The Oregon Dunes National Recreation Area , which terminates in North Bend, is an amazing experience to ride and camp! Boxcar Hill Campground hosts this thrilling event and is the gateway to some of the most approachable dune riding for any skill level. Surrounding campgrounds and VIP sand camping make this an all-around unforgettable experience!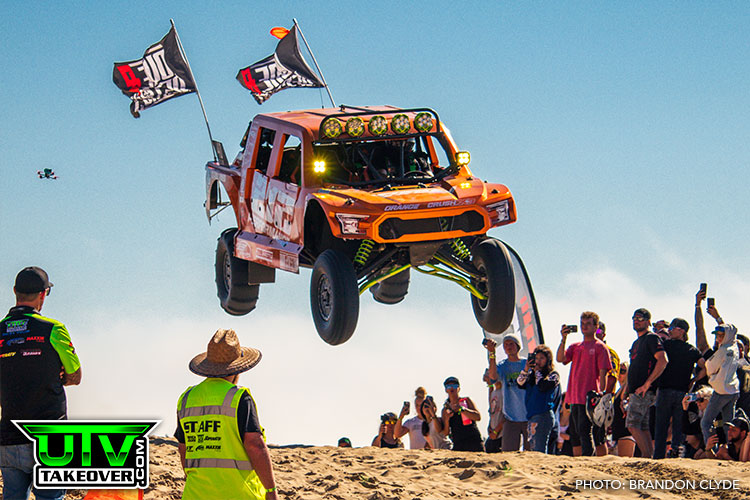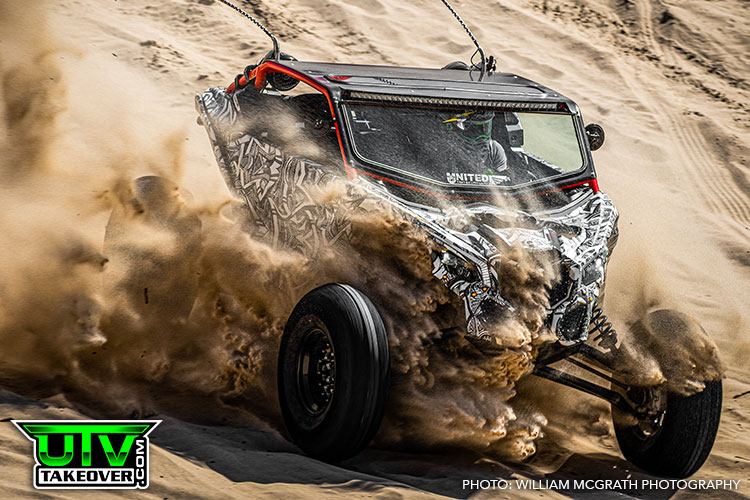 UTV Takeover provides attendees an experience like no other event. With more than 30 family-friendly activities to participate in, Takeover is about bringing the community together. Each of the planned events' unique scenic backdrop makes these events a memorable experience whether you're participating or taking pictures!
Discover more at https://www.utvtakeover.com/coos-bay-or/
Buy Tickets at https://www.utvtakeover.com/coos-bay-or/tickets/