Top Photo @David Milliron
After weeks of preparation and anticipation , the Oregon's Adventure Coast: Coos Bay, North Bend, Charleston community came together to host back-to-back OSAA Basketball State Tournaments earlier this month! We've had the privilege of hosting the OSAA 3A Girls Basketball State Championship & 3A Boys Basketball State Tournament for 12 years, and we were honored to be selected for the first time this year to host the 4A Girls Basketball State Championship & Boys 4A Basketball State Tournament .
We see these tournaments as more than just a sporting event. Competitive sporting events promote physical activity, but also help build confidence in young athletes and teach them life skills, such as teamwork, self-discipline, and how to handle disappointment when your team comes up short. In addition, traveling to Oregon's Adventure Coast: Coos Bay, North Bend, Charleston is an opportunity to bond with teammates and enjoy new experiences they may not otherwise have.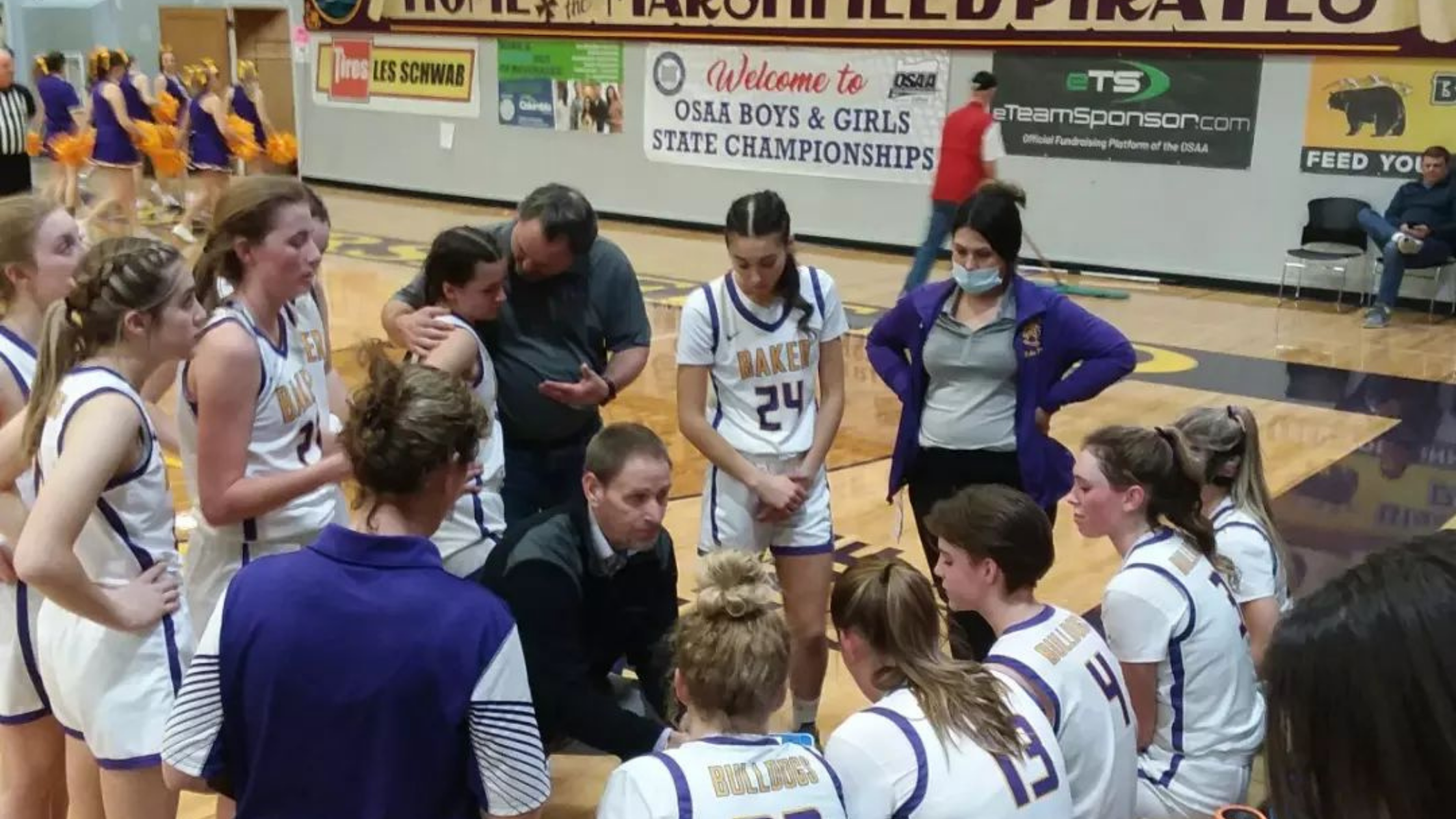 Photo: Allison Richards
Oregon's Adventure Coast is renowned for consistently delivering a "VIP" experience to our tournament visitors, and we look forward to seeing them each year. It takes a lot to pull this off each year, but we've proven to be up for the task. Our entire community comes together to make our guests feel appreciated by hanging welcome signs in businesses throughout the area. Each team is assigned a local "greeter" to assist during the event, along with a meal for the team during the tournament. We also host an annual dinner for the coaches and a separate meal for all the players on the eve of the tournament, followed by a 3-point shootout at North Bend High School.
In return, the players, coaches and spectators document their experiences on Oregon's Adventure Coast with social media posts tagged with #3ACoosBay , and for the first time in 2022, #4ACoosBay . This allows us to follow their journey, the highs and lows of competition, and the special memories they come away with.
We are so proud of all the young athletes for their hard work and participation in the tournaments. Congratulations go to Cascade Christian , winners of the 2022 OSAA 3A Boys Basketball State Championship, and to the Nyssa High School Bulldogs for their win in the 2022 3A Girls Basketball State Championship!
We'd also like to congratulate the Philomath High girls basketball team for capturing the OSAA 4A girls basketball championship, and the Cascade's boys basketball team for winning the OSAA Class 4A state championship. Here are some memories from this year's tournaments
OSAA 3A Basketball State Tournament a.k.a. #3ACoosBay- March 3-5, 2022
OSAA 4A Basketball State Tournament a.k.a. #4ACoosBay- March 10-12, 2022
Thanks again to all the local businesses, school officials, volunteers, and visitors who came together to support these talented young athletes! We hope you all enjoyed your stay and look forward to welcoming you back to Oregon's Adventure Coast: Coos Bay, North Bend, Charleston!
Visit our featured adventures page and our trip ideas page to find more travel ideas and inspiration, and/or contact the Coos Bay – North Bend Visitor & Convention Bureau .
You can also follow Oregon's Adventure Coast Facebook , @travelcoosbay on Instagram , Twitter and TikTok to find inspiration on the best spots to visit, eat, stay and explore any time of the year. Request your FREE visitor's packet today !