BACK IN CHARLETON IN 2023!
Join us for the 38th Annual Charleston Crab Feed Fundraiser at the Oregon Institute of Marine Biology.
The Annual Charleston Crab Feed will be back on Oregon's Adventure Coast: Coos Bay, North Bend, Charleston on Saturday, February 11, 2023 from 11am-3pm! The Crabfeed will be held at the Oregon Institute of Marine Biology, 63466 Boat Basin Road, Charleston, OR 97420 - across from the Charleston Marine Life Center in the Marina Complex.
Now in its 38th year, tickets for this heavenly feast are available now, and going fast! The crab feed is one of our favorite annual affairs, because it brings the community together. The event features
Whole or half crab dinners (dine-in and take-out options are available) at market price with side dishes and a roll. Whole Crab Meal $35, Half Crab Meal $22
Add a dessert or choose the Hot Dog option for those who don't like crab!!! Hot Dog Meal $14
Raffle drawings provided by local businesses.
All proceeds help support the Charleston Visitor Center.
Crab feasts and community events have a long rich history here on Oregon's Adventure Coast. Here are some photos from previous crabbing events courtesy of Coos History Museum .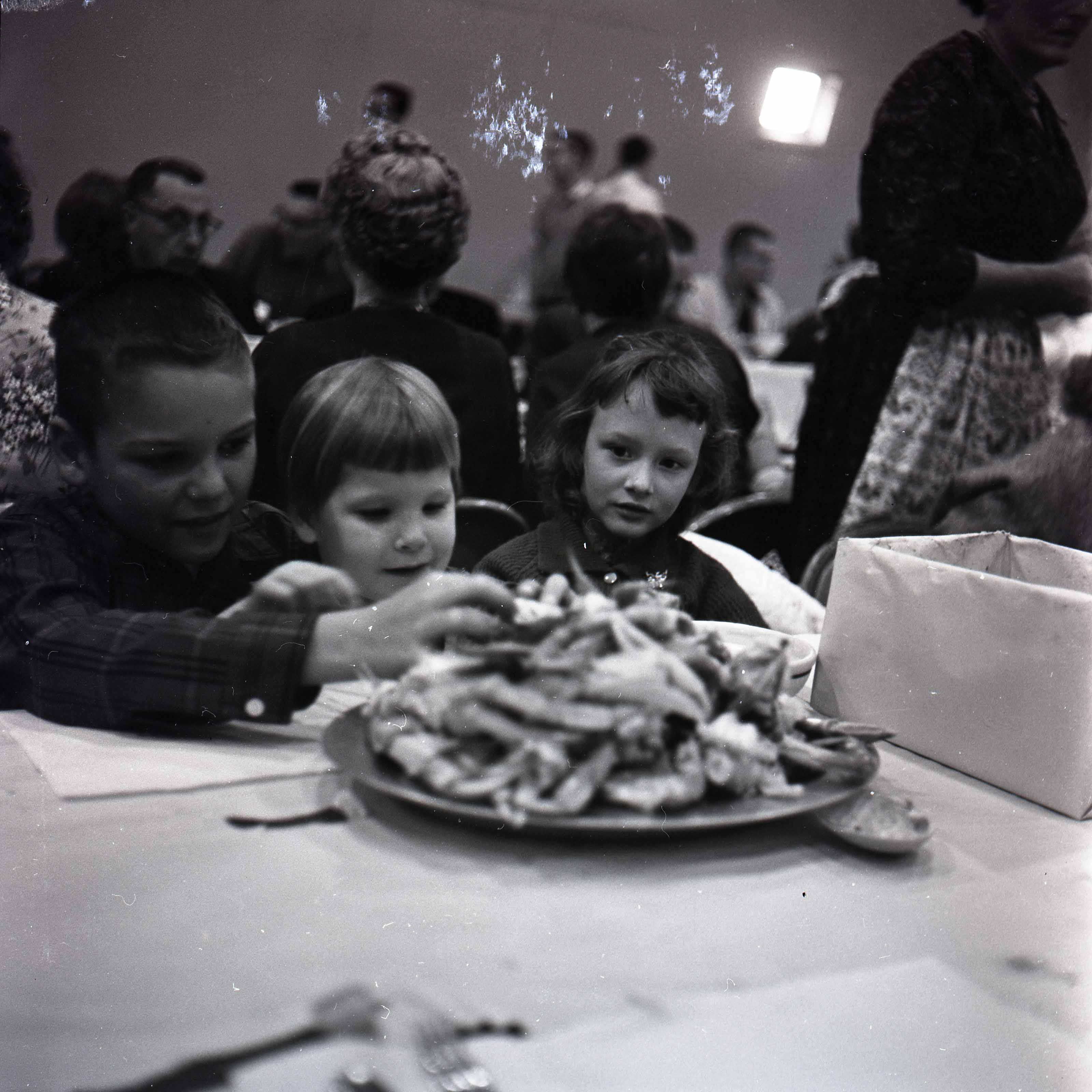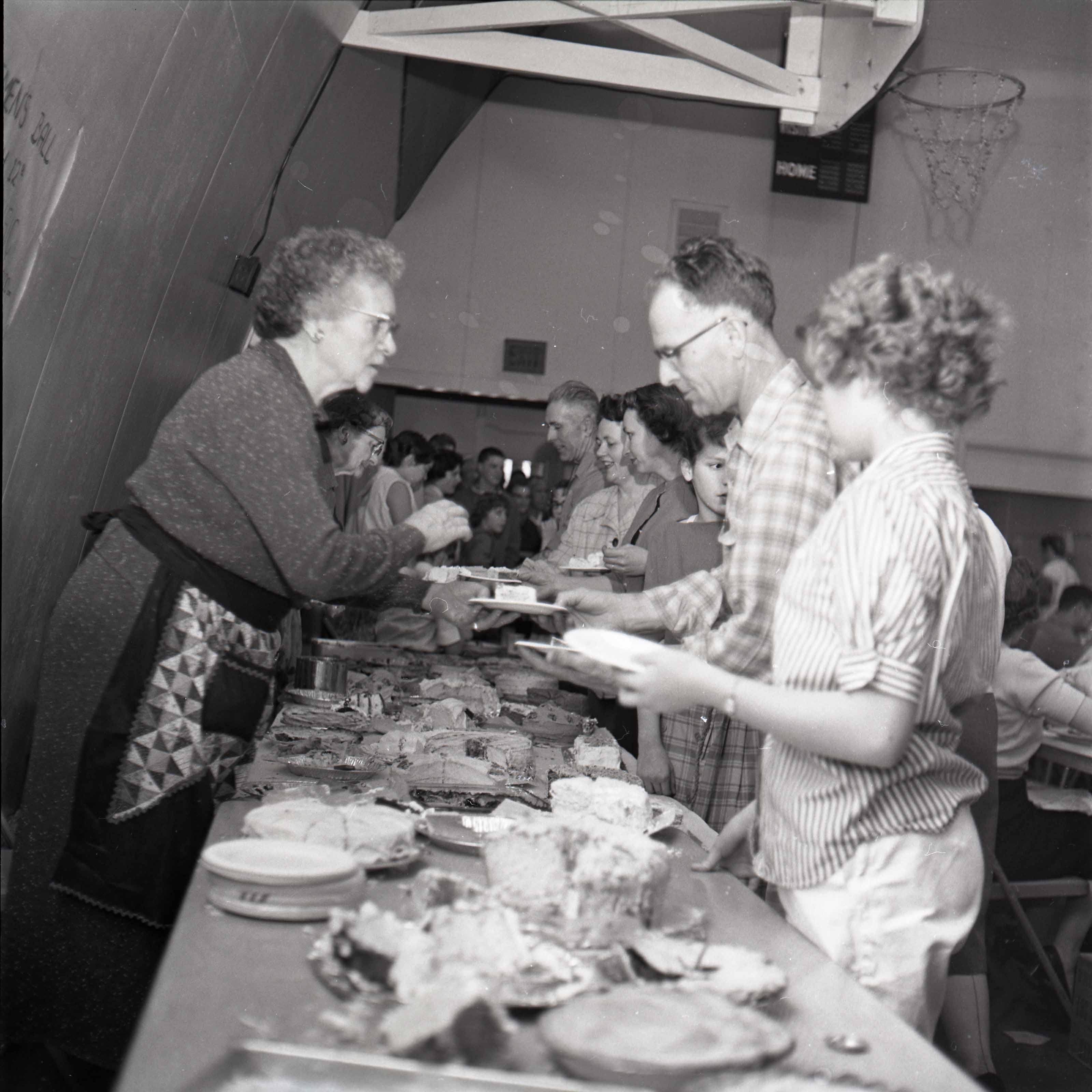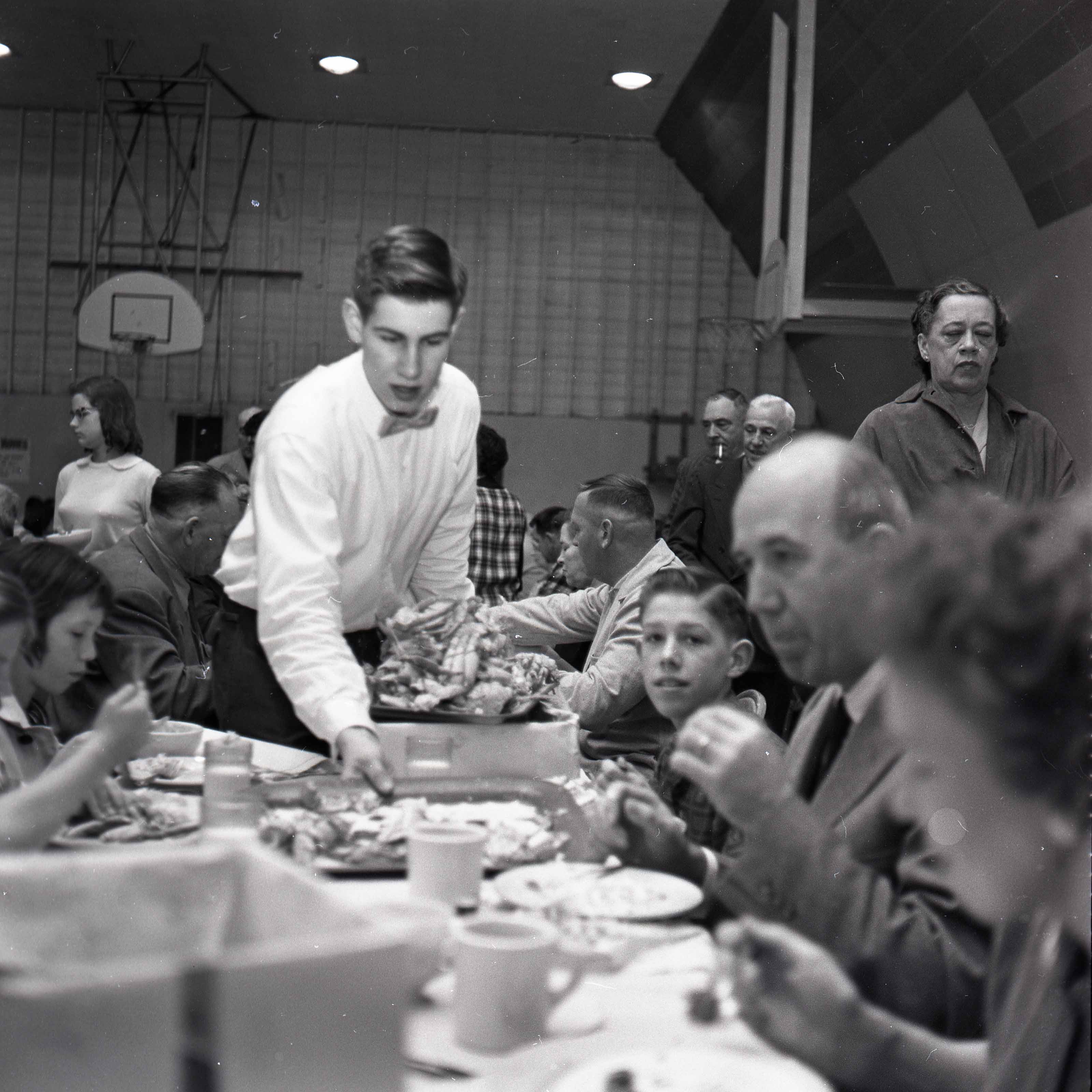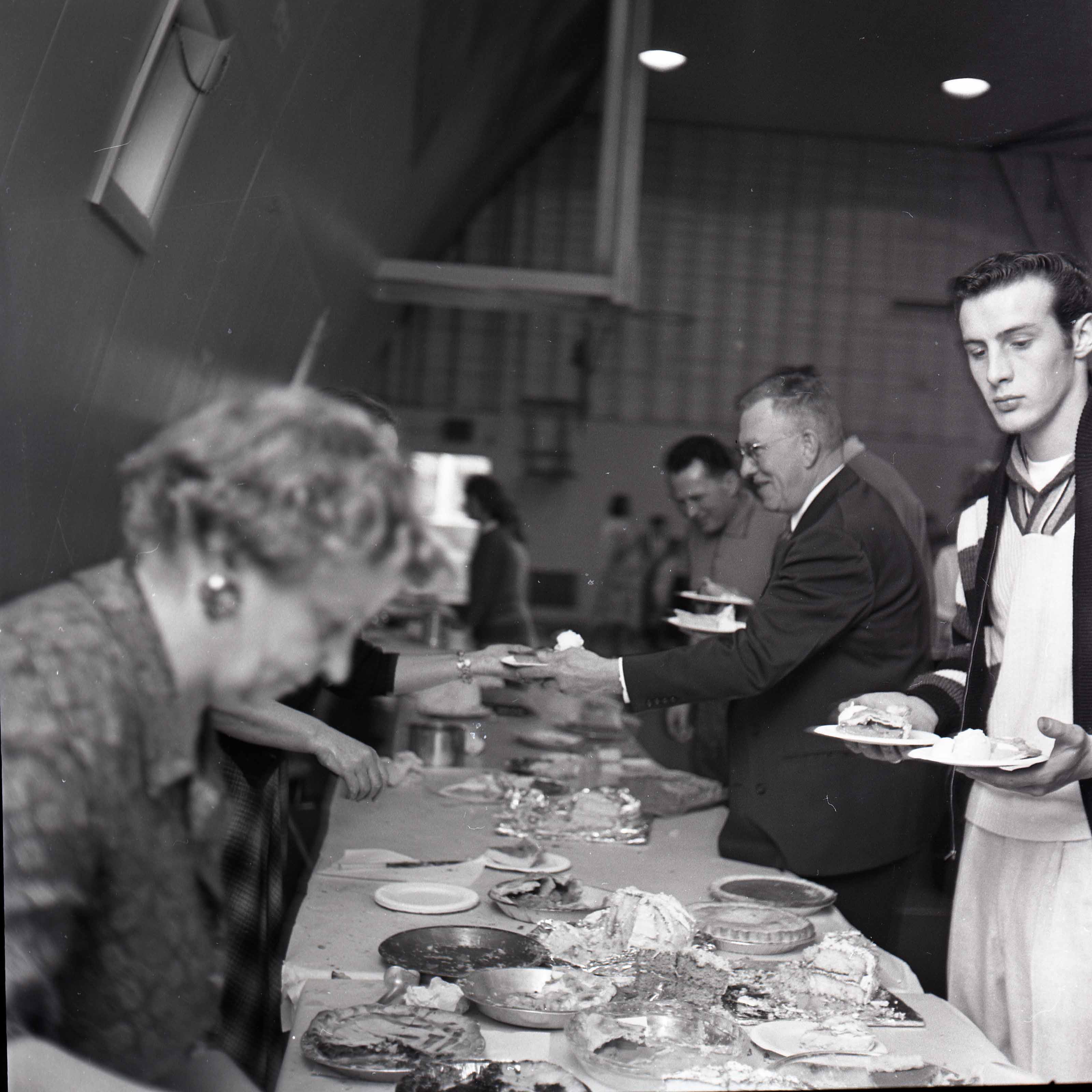 Here are some fun foodie adventures you can enjoy while you're here:
There's plenty of outdoor adventures to enjoy!
You can explore the "Great Indoors" on Oregon's Adventure Coast:
But that's not all! Visit our featured adventures page and our trip ideas page to find more travel ideas and inspiration, and/or contact the Coos Bay – North Bend Visitor & Convention Bureau .
You can also follow Oregon's Adventure Coast Facebook , @travelcoosbay on Instagram , Twitter and TikTok to find inspiration on the best spots to visit, eat, stay and explore any time of the year. Request your FREE visitor's packet today !